We've already said goodbye to 2012, but wanted to take a few moments to say thank you for all your love and support. This was a pretty big year for us, as we officially became a non-profit! In 2012, we also continued our schedule of hosting about two events every month, seeking out the most interesting, innovative and inventive design across this great city. And we hosted our very first home tour in Echo Park and a tour of LA's old subway tunnels, events we hope to repeat this year. We're so grateful for this community and can't wait to see what 2013 brings!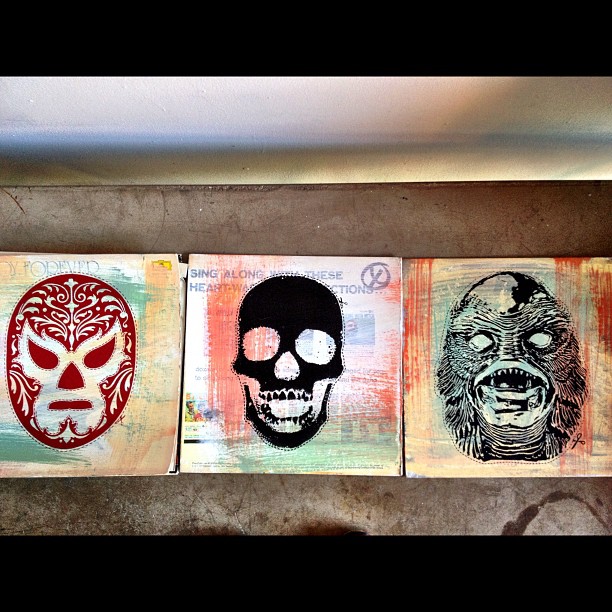 Here are some of our favorite people, places and things we saw this year…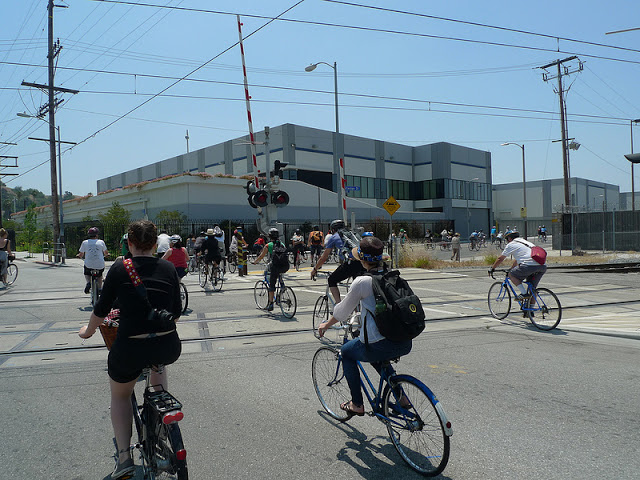 And we can't wait to start planning 2013, starting with a tour of the newly opened Expo Line! Stay tuned for details on that and many other exciting events coming this year.
Thank you again for a great 2012!